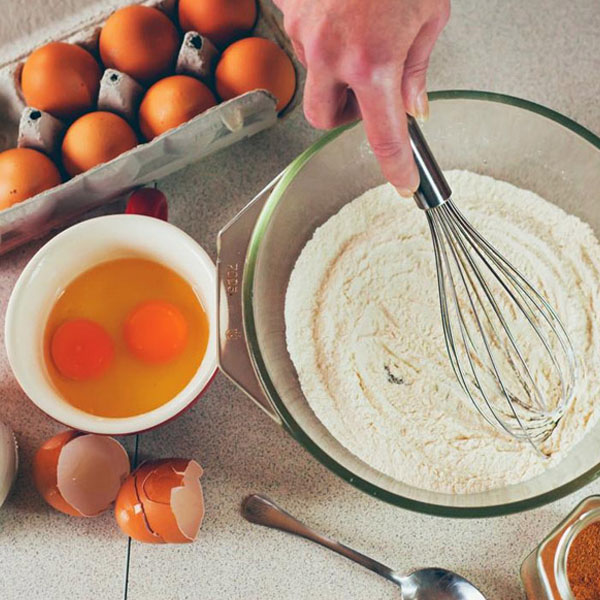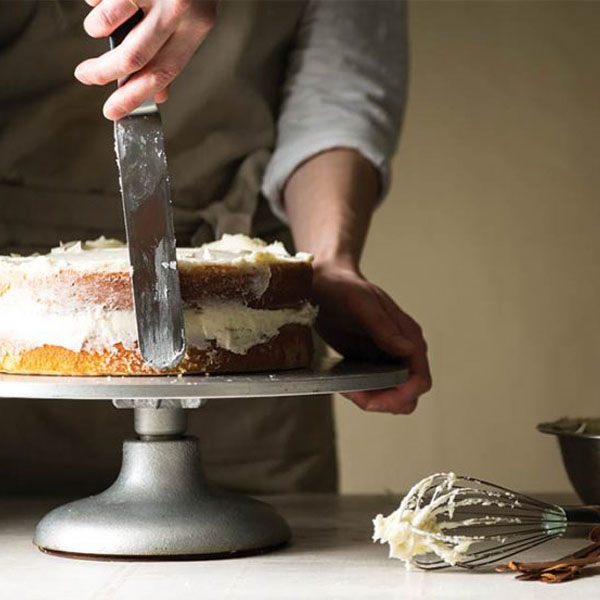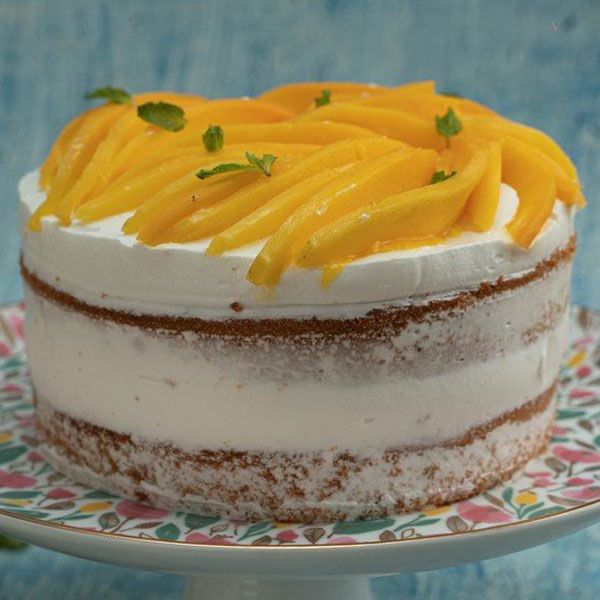 For Sponge
* Maida 120 g * Eggs 4 nos * Sugar 120 g * Baking powder 2 g * Vanilla extract 3 g * Refined oil 30 ml
For Forsting & Sugar Syrup
* Mascarpone cream 100 g * Whipped cream 150 g * Alphonso mango puree 50 g * Sugar 37.5 g * Water 112.5 g
Method
* Grease two 6 inch cake mould and line with parchment paper. * Beat eggs and sugar till the mixture reaches "ribbon stage". * Preheat oven to 200 deg C. * Add vanilla extract and cardamom powder at this stage. * Sieve ⅓ of maida and baking powder mixture into the batter and fold. * Repeat the above step two more times. Gently fold in the oil. * Pour the batter equally and bake at 200 deg C for 25 mins.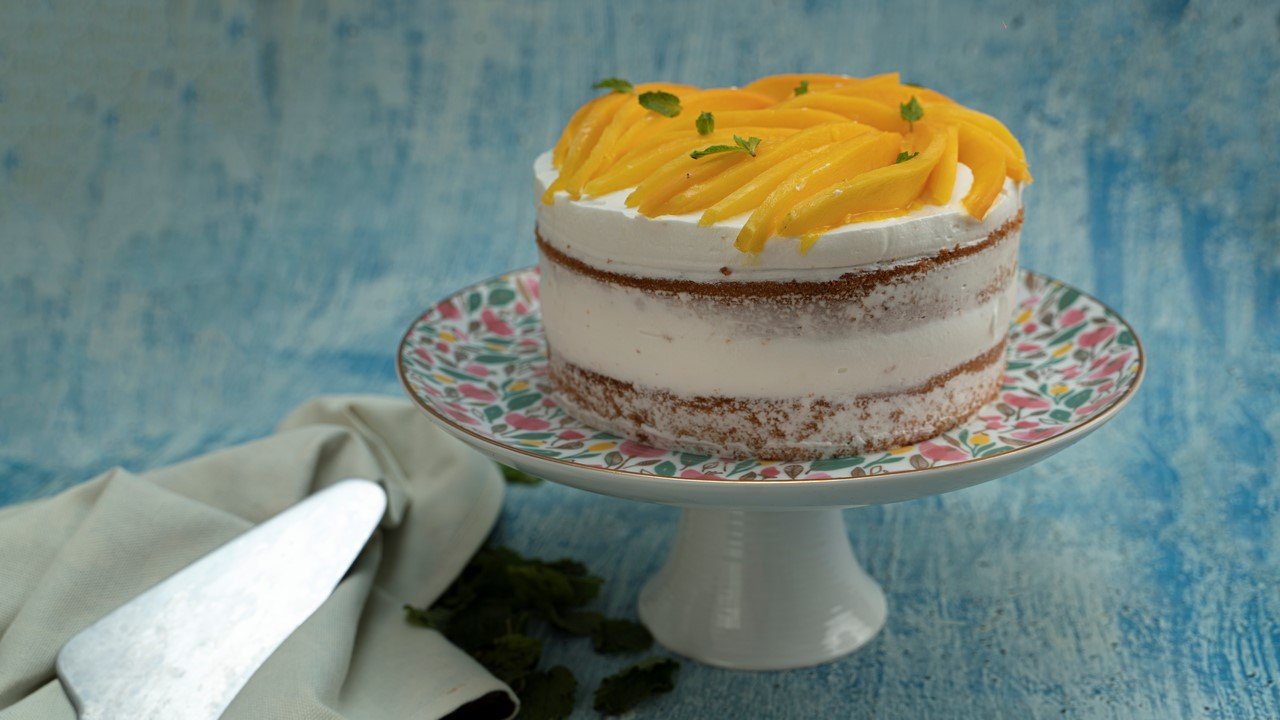 Don't miss our sale!
End of season sale along with the last of our clearance items!
SHOP SALE